WUHAN AIRPORT TRANSFERS & CAR RENTAL
WITH CHINA CAR SERVICE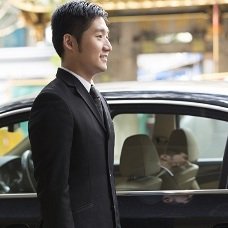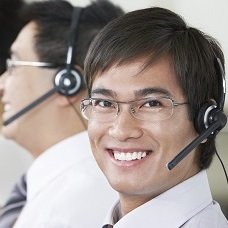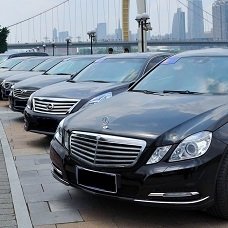 We are a premium private limo service provider in Wuhan that offers a range of limousine services – Wuhan Airport Transfer (airport pick up/ drop-off service) from Wuhan International Airport (WUH), Wuhan hourly hire car & driver rental for business meetings or factory visits, intercity transfers from Wuhan to nearby cities, and long term car and driver leasing in Wuhan. Travelers looking for a comfortable and stress-free visit to Wuhan will enjoy the private Wuhan airport transfer with China Car Service. We provide a professional, reliable car service in Wuhan that ensures you get to and from Wuhan airport to your hotel or other destination quickly, safely, and comfortably.
Our local Customer Service team is available 24 hours a day, 7 days a week!
Wuhan is in the middle of China and is a model city in the redevelopment of China's interior with many foreign companies opening new facilities here to take advantage of the lower costs and government subsidies not readily available on the East Coast of China. This is a city that is changing fast.
There is much to see but with very little English spoken, it can be hard to get around without a English speaking guide or driver. The city is very large and spread out. In order to effectively get around, a car service is essential. Our Wuhan car service helps you efficiently undertake business in this exciting Chinese city – services include airport transfers, daily on-hire limousine service, and intercity transfers.