GUANGZHOU AIRPORT TRANSFERS & CAR RENTAL
WITH CHINA CAR SERVICE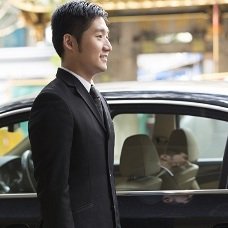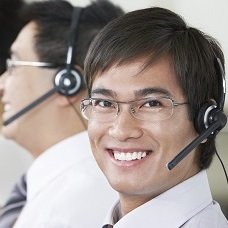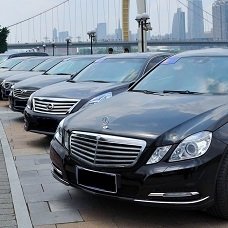 Guangzhou airport transfer from / to Guangzhou Baiyun International Airport (CAN) is one of the main services offered by China Car Service. We offer a range of Guangzhou limousine services – Guangzhou airport transfer (airport pick up/ drop-off service), cross-border Guangzhou to Hong Kong airport transfer, intercity Guangzhou to Shenzhen and Dongguan transfer, Guangzhou hotel pickup service, Guangzhou car & driver rental limo service for half day or full day for business meetings or factory visits, and long term car and driver leasing in Guangzhou.
Our local Customer Service team is available 24 hours a day, 7 days a week!
Guangzhou is a major transportation and trading hub on the Pearl River Delta. It is the country's most prolific manufacturing and export center, and is surrounded by large manufacturing areas such as Dongguan, Foshan, and Jiangmen. It is also ideally situated between other large metropolitan areas Macau, Shenzhen, Zhuhai, and Hong Kong.
Foreign visitors quickly find that that local transportation can be very challenging in this sprawling mega city – there is little to no English spoken, taxis are small and often dirty, traffic is heavily congested, and driving is erratic.
Travelers looking for a comfortable and stress-free visit to Guangzhou will enjoy the private Guangzhou airport transfer & car hire services with China Car Service. We provide a professional, reliable airport transfer and car service in Guangzhou that ensures you get to and from Guangzhou airport or other destinations quickly, safely, and comfortably.