TIANJIN AIRPORT TRANSFERS & CAR RENTAL
WITH CHINA CAR SERVICE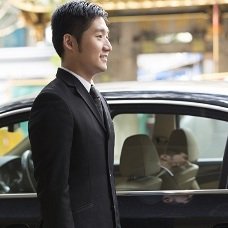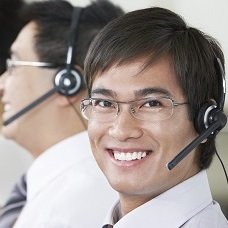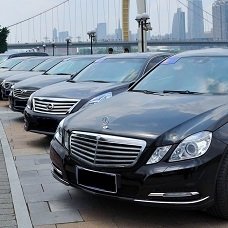 We are a premium private limo service provider in Tianjin that offers a range of limousine services – Tianjin airport transfer (airport pick up/ drop-off service) from Binhai Int'l Airport (TSN), Tianjin cruise port transfer, Tianjin to Beijing private transfers and intercity transfers from Tianjin to nearby cities, Tianjin hourly hire car & driver rental for business meetings or factory visits, and long term car and driver leasing in Tianjin. We provide a professional, reliable car service in Tianjin that ensures you get from Tianjin airport to Beijing downtown, or to Tianjin cruise port or any other destination quickly, safely, and comfortably.
Our local Customer Service team is available 24 hours a day, 7 days a week!
Tianjin is a major port city filled with well preserved, classical European styled buildings from the concession days. It is also a major industrial and business center. Additionally, Beijing is only a 2 hour drive away making this a perfect excursion destination.
There is much to see but with very little English spoken, it can be hard to get around without a English speaking guide or driver. The city is very large and spread out. It is a long distance between downtown, Xingang port and the TEDA industrial zone. In order to effectively get around, a car service is essential. Our Tianjin car service helps you efficiently undertake business in this exciting Chinese city – services include airport / cruise ship transfers, on-hire limousine service, and Beijing transfers. Enjoy a stress-free visit to Tianjin with a convenient private airport pick up and transfer to your hotel and other Tianjin areas.