XIAN AIRPORT TRANSFERS & CAR RENTAL
WITH CHINA CAR SERVICE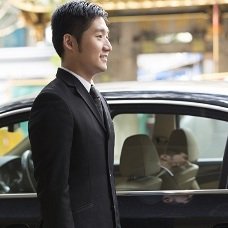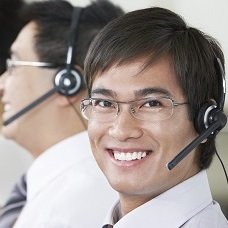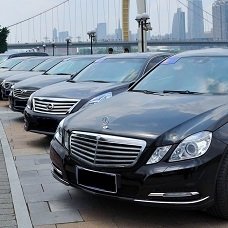 Travelers looking for a comfortable and stress-free visit to Xian will enjoy the private Xian airport transfer and private guided tours with China Car Service! We are a private hire car company specialising in Xian airport transfers, Xian half day and full day car rental with driver, private guided tours of Xian, and intercity transfers between Xian and nearby cities.
Our local Customer Service team is available 24 hours a day, 7 days a week!
Xian is an ancient city that over 2,000 years ago was China's first Capital. Hiring a reliable private airport pick-up service is a quick and easy way from Xian Airport to downtown. We provide professional, courteous drivers in late model vehicles to get you where you want to go in and around Xian without delay.
Xian has lots to offer in the way of sights and tourist attractions. While here, why not take the opportunity to see this famous city and its historic sights? One day and half day tours are available of many of famous historic sites, including the Terracotta Warriors, Huaqing Spring, The Wild Goose Pagoda, Qin Tomb, HuaShan Mtn. Lishan Mtn. and more.
Whether you are traveling for business or leisure, a reliable car service is essential to get around Xian. With our customer service center open 24 x 7, we are always ready to answer any questions or queries you may have in order to make your travel experience as comfortable and seamless as possible.