XIAMEN AIRPORT TRANSFERS & CAR RENTAL
WITH CHINA CAR SERVICE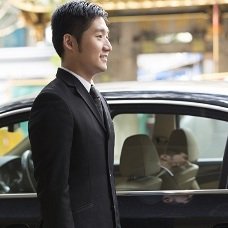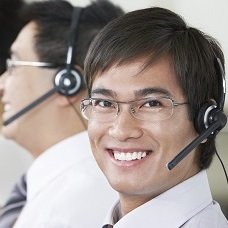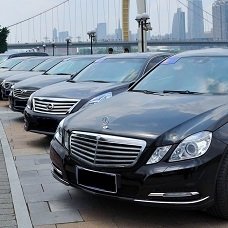 China Car Service is a professional private car hire service provider that offers Xiamen airport transfer and airport pick-up service from Xiamen Gaoqi International Airport (XMN), Xiamen car rental with driver for hourly or day hire and other efficient passenger transportation solutions for you while visiting Xiamen and the surrounding region. Travelers looking for a comfortable and stress-free visit to Xiamen will enjoy the private Xiamen airport transfer with China Car Service.
We provide professional drivers that will chauffeur you from Xiamen airport to your hotel or any other desired destination quickly, safely & stress-free! Additionally we provide English speaking guides, translators, and professional interpreters to cater to the discerning traveler's specific needs while in the area.
China Car Service is a ground transportation service provider designed to eliminate the business travelers concerns when visiting Xiamen. Hiring a reliable private airport transport service is a quick and easy way from Xiamen airport to downtown and other areas around Xiamen. Enjoy a hassle-free trip to Xiamen with a convenient private airport pickup and transfer to your hotel or Xiamen downtown!