ABOUT SHENZHEN CAR SERVICE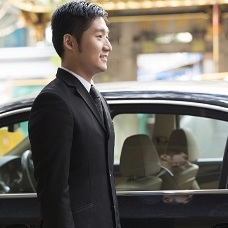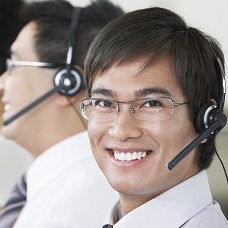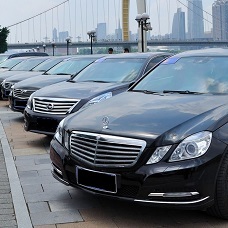 Bordering Hong Kong on the mainland side lies Shenzhen, China's first and most successful special economic zone in China.  Shenzhen has transformed from a fishing village in 1980 to a booming metropolis of 15 million residents today.  Shenzhen is China's center for high-tech manufacturing, with all of China's leading tech companies based here.  It is one of the wealthiest of all Chinese cities, and is conveniently situated between Guangdong's other famous cities; Hong Kong, Dongguan, and Guangzhou.
Despite its rapid development, foreign visitors quickly find that that local transportation can be very challenging – there is little to no English spoken here, traffic is heavily congested, driving is erratic, and "drivers" are inexperienced. We provide a professional, reliable car service in Shenzhen that ensures you get to and from your destinations quickly, comfortably, and most importantly safely using experienced, courteous chauffeurs!
We offer a range of limousine services in Shenzhen – Shenzhen Airport Transfer to / from Shenzhen Bao'An Int'l Airport, Shenzhen Transfer to / from Hong Kong Airport (door-to-door service), Shenzhen day hire for business meetings or factory visits, intercity transfers from Shenzhen to Guangzhou, Dongguan or any other city in Guangdong Province, as well as long term car and driver leasing in Shenzhen and the surrounding cities.