WHAT OUR CUSTOMERS SAY ABOUT US
I would like to thank you for the EXCELLENT communication from your company.  We were kept informed constantly and so were not as worried about missing our flight as many other passengers whose car services did not tell them what was happening.
We would highly recommend China Car Service to others.
Many thanks,
Heather A., AUS
November, 2017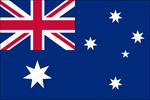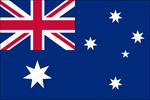 Hi, I would like to thanks you for your excellent communication and service throughout our 10 days in China. It made our stay much more easier. Thank you.
Best Regards,
DARREN O., Field Service Engineer, Automation MNE, AUS
October, 2017

I appreciate the excellent service , safe and supportive transportation and very professional driver. Look forward to next opportunity to schedule service again.
Thank you.
JASON N., Director, Global Supply Management, Spectrum Brands, U.K.
December, 2016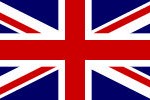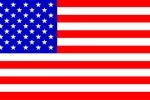 Thank you for your service. During our trip to China your service was excellent. We will use you always, when we visit China. You were fast, courteous and very responsive and professional.
Respectfully,
GREG A., Director of Operations, Award Associates of America, Inc., USA
November, 2016

Great service. I will make sure to book this for all my trips to Shanghai and tell all my colleagues.
Best Regards,
LARRY M., Sales Manager, USA
October, 2016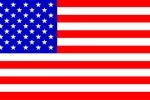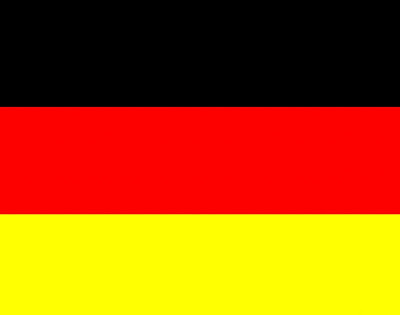 Thank you for providing car service for our group. It was a great pleasure working with your company. Hopefully we will have good cooperation for next time we are in China.
Thank you,
MEI W., Royal Comfort LLC., DEU
September, 2016

My boss seems very happy with your service and I'm sure we will use your service again next time we plan a trip to China.
MICHELLE N., Mycroft Holdings, ITA
August, 2016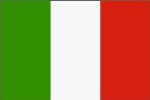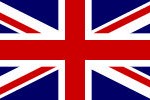 Thank you.  And I would also like to say that Mr. Ma provided excellent service.  He arrived on time, helped with bags, was polite and spoke with us in English.  We wanted to commend him for a nice job and will definitely use your services again when we need transportation in China.
TERESA H., U.K.
July, 2016
Thank you for the arrangement and attached receipt.
Mr Xie has been most helpful and patience. We have a smooth journey from airport to hotel; thanks to his skillful driving.
We look forward to our next pickup arrangement with confidence that either Mr Xie or another driver will be just as delightful.
Regards,
KARIN L., HK
June, 2016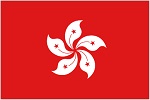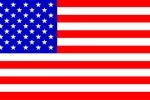 Dear China Car Service,
I want to thank everyone for making my time in China stress free and successful.
The booking process was very easy and any changes I had to make were responded to quickly and efficiently.  The drivers, Mr. Shan and Mr. Liang were very nice, provided excellent service and were very thoughtful with regard to my changing schedule.
I will look forward to my next trip knowing again, that China Car Service will make my trip that much easier.
My best regards,
DAVID B., Product Development, USA
May, 2016
I was very impressed with the service and will provide a testimonial anytime!
Regards,
MARGARET B., International Treasury Manager, U.K.
April, 2016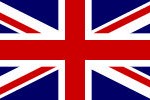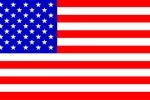 I would like to thank you and your China Car Service Team for the excellent service you provided for me during this trip. Mr. Hu took care of me very well and made sure I was comfortable. Should any of my colleagues need this type of transportation in the future I will certainly recommend your company.
Again, thank you very much
RUSS P., Independent Contractor, USA
July, 2015
A colleague recommended your service to me and I am very pleased he did.  The convenience of the service made my trip much less stressful than it could have been.  Thanks again.
Best,
ROGER M., Account Executive, Fluor, MEX
July, 2015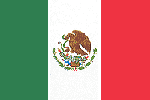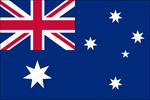 Thanks very much for a very well run company,  a great service & courteous staff. I will recommend you to all my colleagues.
Rael K., AUS
June, 2015
My business partner, Travis and I want to thank you for giving us a great deal and a reliable and professional service. Your staff were always helpful in recommending the "best deal" and delivering us on time to our many business meetings. We especially want to thank Lily, Cherry, Dennis and Janny for their outstanding customer service throughout the booking process. We will be visiting Guangzhou/Jiangmen on a regular basis for business over the next few years and will be very pleased to make contact with you again to use your car rental services.
Thank you again for helping us to make our Business ventures to China a success story.
Cheers,
Alan J., Manager, Aviva, U.K.
June, 2015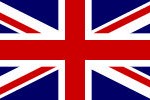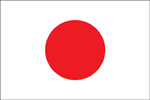 I was very happy and impressed as Mr. Wang arrived spot on at 5:00AM!  It was very early and another stress free and smooth ride to the airport. The main drop off area was so crowded however Mr. Wang had the quick skills and knowledge to take us to a side entrance which was extremely helpful!
I'm glad to know your services extend throughout China and when I find myself traveling in China or Taiwan again, I shall use your company.  Thank you again.
Best regards,
Masa K., General Manager, ADP, JAP
May, 2015
Just to say thanks for the service you provided!  It was first class; the driver and tour guide were very good and we all had the best day ever.
Best,
Jason R., Account Executive, Brumbaugh and Associates, USA
May, 2015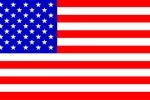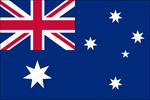 Loved our guide – she was so friendly and planned perfectly for us.  Got to see everything around Taipei – what an incredible city.  Thanks for the efficient driver and great guide.
Ivy M., Department Manager, Banco Santander, AUS
May, 2015
I would just like to say that VP from Samsung SSIC was very pleased with your car service. He complimented the car and the driver. I will use your service again when he visits Shanghai again.
Best,
Reana R., Administrative Assistant, Gazprom, U.K.
March, 2015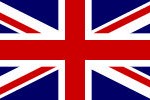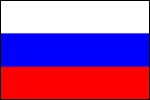 It was the second time when we used your service and stayed satisfied.  We will definitely use your service again.
Best regards,
Irina G., Director, ENI, RUS
March, 2015

I wish to comment the very good service we received from your staff, Mr. Liang and also the kind lady receiving us at the arrival gate.  She was very patient in waiting for us and careful to drive us through traffic while taking us back safely to the Guang Zhou East Train Station.  Please extend our thankfulness and gratefulness to him and her. We will definitely recommend your company to all our friends who need to use your service in the near future.
Thank you very much.
Best Regards,
Jeanette T., HR Manager, Pemex, IDN
February, 2015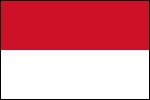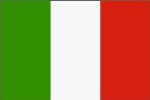 Thanks for the timely service and knowledgeable guide – without it I would have no time to do the Trade Show and all the sites and shopping in Guangzhou.  Made for an unexpected smooth trip.
Valeria R., Consultant, Ansteel Group, ITA
December, 2014
Happy to hear the transfer from Shenzhen was a success.  My family has safely arrived at the hotel in Dongguan. Thanks to your professional services! I am relieved.
Thank you again. I definitely will use your services during our next trip to China. Glad to have found you.

Best regards,
Azlina R., Manager, Kroger, USA
November, 2014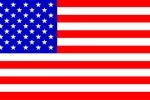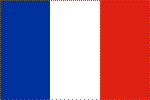 I was exceptionally pleased with the service from China Car Service. They were professional and had excellent communication throughout the booking process. I would absolutely recommend their services to anyone and plan to use them for all my future China car bookings.
Sincerely
Jean C., Director, Enel, FRA
November, 2014
Just to let you know I thought your driver was excellent yesterday.  He was at the gates on time and I arrived at the airport in 25 minutes!
I couldn't ask for better service.  Thank you and I will be using your service again in the future!!
HELEN J., Independent Contractor, USA
November, 2014