ABOUT HONG KONG CAR SERVICE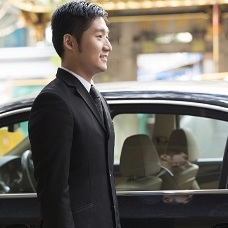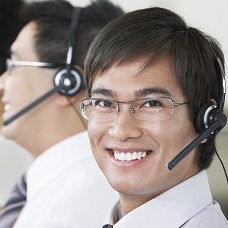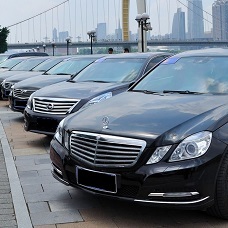 Hong Kong is a special administrative region (SAR) along China's southern coast.  It is undoubtedly the most well developed city in China, and a major financial, trading and banking hub in Asia.
Divided into 4 zones (Island, Kowloon, New Territories, and Outlying Islands), Hong Kong is a vibrant, modern, multicultural city with lots to do and see, though probably most famous for its breathtaking panoramic views that capture the incredible city skyline and Victoria Harbour.
With its small land area and population of 7 million residents, Hong Kong is the densest city in China, making traffic and transportation a major headache.  We provide a professional car service in Hong Kong that ensures you get to and from your destinations quickly, safely, and comfortably.  We offer a range of limousine services in Hong Kong – Hong Kong Airport Transfer (pick up/ drop-off service), cross-border Hong Kong Airport to Shenzhen Transfer (door to door service), Hong Kong hourly hire car & driver rental, Hong Kong Cruise Port Transfer at Kaitak Cruise Terminal and Ocean Cruise Terminal and private guided Hong Kong tours.