CHONGQING AIRPORT TRANSFERS & CAR RENTAL
WITH CHINA CAR SERVICE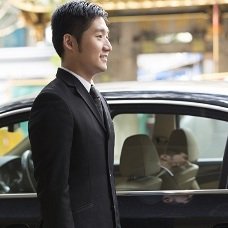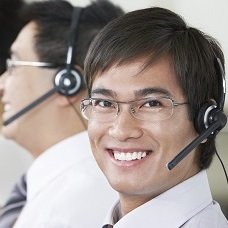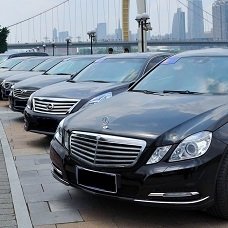 We are a premium private limo service provider in Chongqing that offers a range of limousine services – Chongqing Airport Transfer (pick up/ drop-off service), Chongqing day hire for business meetings or factory visits, intercity transfers from Chongqing to nearby cities, and long term car and driver leasing in Chongqing. Enjoy a hassle-free visit to Chongqing with a convenient airport pick up and transfer to your hotel or Chongqing downtown. We will take you to your desired destination in a wide range of our chauffeur-driven late model cars whether you are travelling for business or leisure.
Our local Customer Service team is available 24 hours a day, 7 days a week!
Chongqing is a major city in Southwest China.The famous 'mountain city' is one of China's four municipalities (others are Beijing, Tianjin, Shanghai), and shares a border with the provinces of Hubei, Hunan, Guizhou, Sichuan, and Shaanxi.  Located on the Yangtze river, Chongqing is the starting point for the world-famous tourist attraction of the 3 Gorges River tour. With its special topographical features, Chongqing boasts of natural beauty with numerous mountain ranges, meandering rivers, and nationally famous forests, springs, waterfalls, gorges, and caves.
While there is much to do and see in and around Chongqing, foreign visitors quickly find that that local transportation can be challenging – there is little to no English spoken here, taxis are small and dirty, traffic is heavily congested, and driving is erratic. We provide a professional, reliable car service in Chongqing that ensures you get to and from your destinations quickly, safely, and comfortably.