What To Look For In A Car Service In China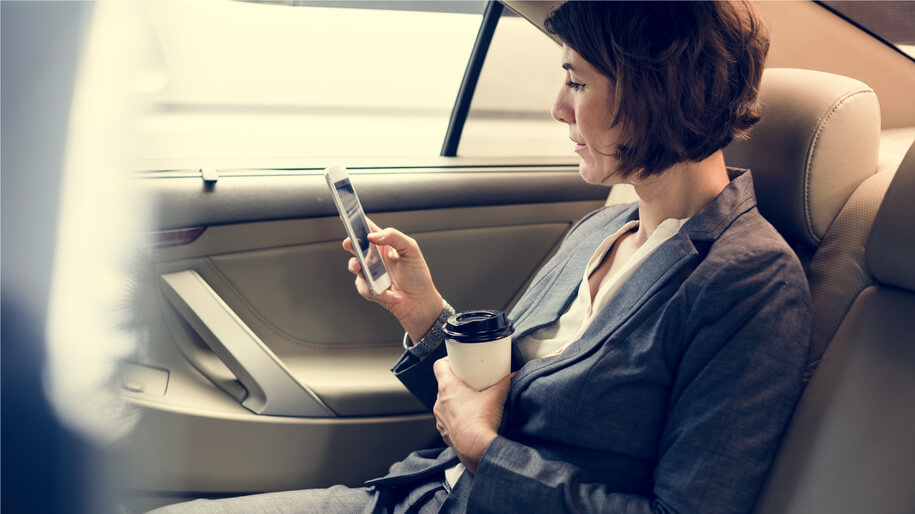 Whether it be for tourism, business, or even a local journey between China's bustling cities and airports, traveling in China remains an incredibly daunting prospect. This is why many travelers and visitors choose to make use of a car service provider during their visit to China. With such a high demand for transportation, choosing the right private transportation option can quickly become overwhelming. Not all companies are equal, and you can't be sure of which will provide the necessary services (or quality of service) you may need. Here's what to look for in a car service in China.
1.Choose a car service in China with a good reputation, known to be reliable
When it comes to selecting the right car service in China, you'll want to make sure they have a good reputation and are reliable. Every country has its group of bad apples ready to trick foreigners (and even unexpecting locals), and China is no different. Be careful of common scams such as overcharging for transportation, fake drop-off zones, and drivers taking off with your luggage when you get out of the vehicle.
The easiest way to find out whether a car service in China has a good reputation is to visit their website. On their website, you should be able to learn a lot about the company and the type of services they are offering. But you don't only have to take their word for it. Read client testimonials and research some online reviews about the company to get a more honest perspective from real clients.

2. Their drivers are experienced and know the city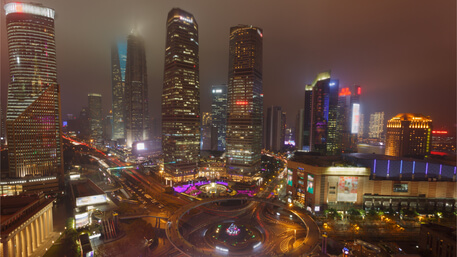 In an article for The New Yorker, Peter Hessler wrote the following about his own personal experience with drivers in China "China is a nation of new drivers, and the transition has been so rapid that many road patterns come directly from pedestrian life—people drive like they walk… They rarely use their turn signals. If they miss an exit on the highway, they simply pull onto the shoulder, shift in reverse, and get it right the second time." Now that doesn't really sound like someone you'd like to journey with, does it?
Make sure the car service in China that you choose, only provides experienced, knowledgeable, and skillful drivers. Apart from a reckless driving style, you'd be surprised to know how many drivers don't really know the city that well. Missing an important meeting, or losing out on valuable traveling experiences because your driver got lost or stuck in a traffic jam is far from ideal.

3. They can provide an English driver or translator
Even among well-developed areas, English is rarely available from transport service providers. Make sure the car rental option you choose can offer a driver, or at the very least, a translator, that can help you communicate effectively in your language throughout your entire trip. This will ensure that there is no miscommunication regarding where you need to go.
Flights booked, meetings scheduled but still looking for a driver to get you around China? Take advantage of our online discount and book today!

4. They can offer comprehensive and flexible travel options
Making use of a flexible, independent transportation option that can assist you with all your travel needs in China can completely change the nature of your trip! Any seasoned traveler will tell you that things don't always go according to plan. Your plane could be delayed, your travel itinerary could change, or your luggage could go missing. These things could force you to spend another night in the city before your next transfer. 
Whatever happens, you should have the freedom to travel conveniently, being able to make changes without having to incur hefty fees. For business travelers, it's especially important to hire a reliable car service provider that can ensure you make it to your next meeting on time. After all, there's no better feeling than being able to just sit on the backseat and catch up on your emails or simply relax after a long flight.
Make sure the transport service you choose will provide you with flexible and comprehensive traveling options. Check the company's terms for cancellations, rescheduling, and delays and make sure they're able to adapt to any unforeseen events that may occur.
5. Safety is a priority
According to the World Health Organization's report, China has over 58 000 road fatalities each year. This number is frightening, which is why you should make sure that safety is a top priority for the transportation service provider you're planning on using. 
All vehicles should be well-maintained and adhere to regular safety standards and laws, such as being fitted with seat belts in passenger seats. This is another reason why it's important to choose a company that makes use of proficient drivers who understand the road networks and nature of China's traffic.
Private car services can be found in all major cities across China. Below is the list of major business cities around China that travelers are likely to choose for business travel or factory visits and where this comfortable and cost-effective car rental service will be needed. These blogs provide insights on city-specific challenges of the local transport and optimal solutions for ground transportation in China and Hong Kong.

Plan your trip to China today!  Take advantage of US$10 OFF online discount now and book private car & driver hire service anywhere in China. Simply click the image below: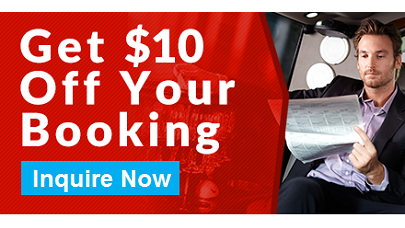 ---
OUR TOP AIRPORT TRANSFER CITIES

If you find this blog useful, please feel free to share it!