What You Need To Know About Hiring A Car Service In Beijing
Transportation & Travel By China Car Service Comments Off on What You Need To Know About Hiring A Car Service In Beijing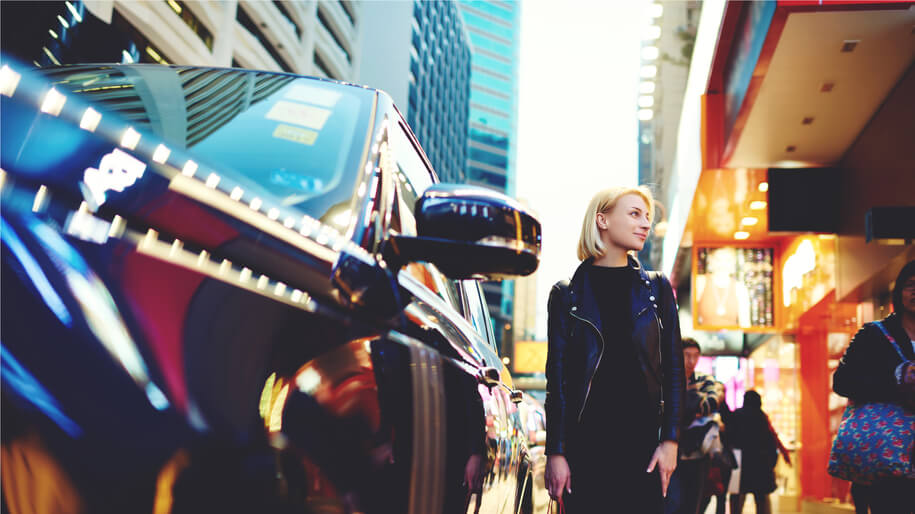 Beijing, the capital of the People's Republic of China, is the heart of the country's politics, culture, and international exchanges. If you're visiting this metropolitan city, we highly recommend you use a car service to take you around. 
Hiring a private car with a professional local driver can make your trip hassle-free, safe, and significantly more efficient.

Whether you require a private airport transfer service, or simply wish to tour the city, the convenience of having a hassle-free door-to-door transportation can be indispensable. Especially when the alternative means dealing with the stress of rushed taxis, cramped shuttles, or crowded express trains. Nevertheless, before you choose a car service in Beijing, here's what you need to know.

1. Pre-book your trip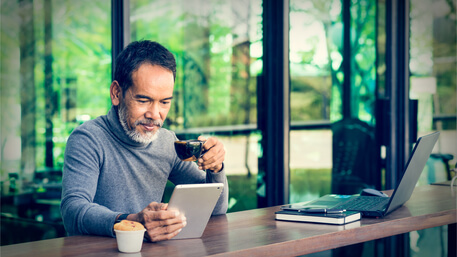 Whether it be for accommodation, flight tickets, or car rentals if you want the best it's essential that you book in advance.
While any good car service in Beijing should always be able to accept same day service reservations, booking early before your trip is always the better choice.
Here's why:
Get the vehicle you want
You can avoid any inconveniences on your trip by giving yourself sufficient time. When you book something last minute your options may be limited to what they have available, rather than what you need. If you were hoping to get that large Mercedes-Benz Sprinter Van you needed for your group of 10, there might not be any available when you arrive.
Of course, there will always be alternative solutions (like hiring two separate vehicles) but they'll generally end up being more costly. By booking with enough time in advance, the likelihood that the specific vehicle you need will be available is much higher, if not guaranteed.
Save Time and Arrive on Time
When you book a Beijing car service in advance, you can expect a quick and convenient experience. You can be assured that the company has set aside your required vehicle and a driver that knows you itinerary. 
You won't have to worry about waiting in line to get a taxi, exposing yourself to scams, or booking with two different companies just to make sure you're not left stranded at the airport!
Make Sure You Get a Company You Can Trust
When you give yourself an appropriate amount of time, you give yourself the opportunity to pick the best company. Before selecting a transport service, you can do some research to see if they are reliable and trusted. Then, compare the different options and choose the best one for you.
A Chance to Review Your Contract
When you're tired from a long flight and preparing for your next meeting, it's tempting to just sign your name on the dotted line without even reading through your car rental contract. 
By failing to properly review your contract, you could leave yourself exposed to additional fees, or worse, with insufficient coverage in the case of an accident. On the other hand, by booking in advance you can review the entire contract and make sure the company guarantees the quality you need (with no hidden 'fine print' conditions).
Learn About Any Additional Services
With additional time to read through the contract, you can also look for any additional services your car service can provide. In some cases, their plans will have additional benefits that may be helpful for you on your trip. 
Traveling with children? Enquire about getting a children's car seat. Need an interpreter for your business meeting? Look for a company that can assist you with a qualified translator. 
Try using a company that is able to address all your needs in one package. Some companies even offer private, guided tours that allow you to see the city's famous landmarks without being strung along behind big tour groups. Choosing the right transport service will undoubtedly enhance your experience in Beijing.
Preparing for a trip to China? A private transfer is the safest, quickest way to travel from the airport to the city. China Car Service is a trusted transportation service helping business travelers for almost two decades. We provide door-to-door service at competitive prices. 
Make your journey stress-free and contact our 24/7 team at Bookings@ChinaCarService.com with questions, or get a quote below.  Use this promo code: 10CARBLOG to get a $10 discount on your 1st service.
2. Hire a Driver You're Sure Can Speak English
If you're planning on hiring a car service in Beijing, and don't speak any Mandarin, make sure you hire a car with a driver that can speak both English and Mandarin. 
Navigating, abiding by road regulations, and understanding traffic flow in China is complicated, even for locals. In Beijing, English is not commonly spoken. Misunderstandings are prone to happen, and you can easily find yourself lost in one of the most densely populated cities in the world.  
Make sure you pick a car service in Beijing that offers bilingual and/or multilingual drivers with years of professional driving experience. This will help you arrive where you need to be in a timely manner and will guarantee a stress-free travel experience. 
If you're looking for car rental with a driver in other cities in China, there are companies that can provide an English speaking driver in all major cities, including Guangzhou, Shanghai, Shenzhen, Hangzhou and many others.

3. Prepare for Payments in Beijing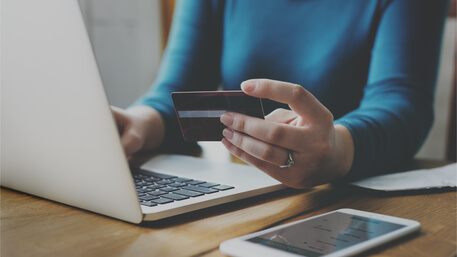 Many car service companies and taxis adhere strictly to cash payments. You'll want to verify which are your payment options in advance, so you can prepare accordingly.
Traveling with large sums of cash is ill advised. Your money could be misplaced, stolen, or you could make yourself a soft target for scammers. It's better to consider using a company with flexible payment options. 
Finding a company that accepts Visa, Amex, Mastercard, and/or Paypal can enable you to choose your most convenient and secure payment method. Ultimately, easier payment options can lead to a virtually hassle-free trip. 
Avoid the hassle of dealing with these details on arrival by booking a car service ahead of time. This way, you can just settle into your seat, sit back, and enjoying the view from your window as you travel through one of the most famous cities in the world.
Plan your trip to China today!  Take advantage of US$10 OFF online discount now and book private airport transfer service anywhere in China. Simply click the image below: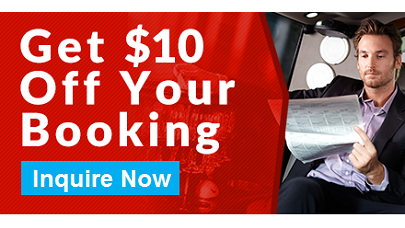 ---
OUR TOP AIRPORT TRANSFER CITIES

If you find this blog useful, please feel free to share it!