The Benefits Of A Hong Kong Airport Car Service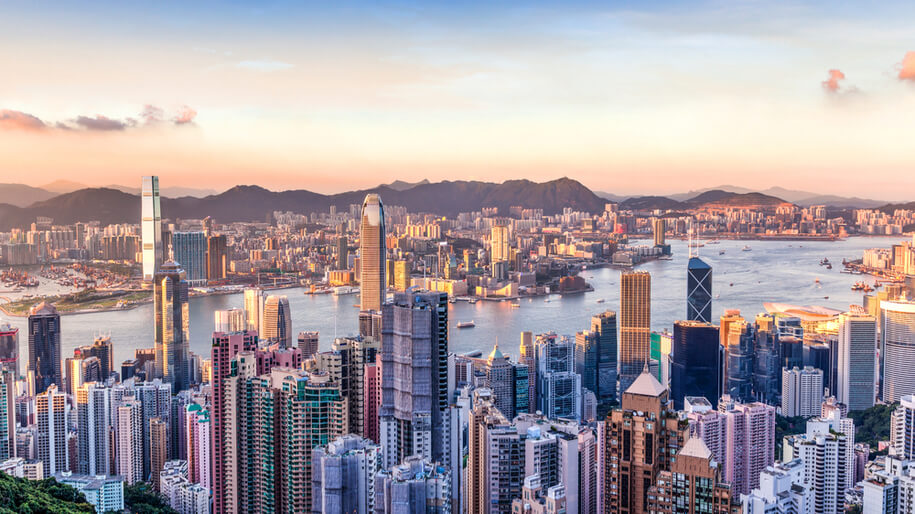 Hong Kong, along with the likes of New York, London, and Paris is one of the world's primary destinations. Particularly, for anyone traveling through Asia. Millions of holidaymakers and business travelers make their way to the former British colony each year. Hong Kong is famed for its modern skyline and busy streets. For all first time visitors, the organized chaos created by millions of daily commuters can be overwhelming. The density of cars on the road is amongst the highest of any city. With road networks' expansion stunted by the limited land on the island, traffic jams are commonplace. With so many locals and visitors, public transport can also become a challenge. Especially at peak hours for the working class on their way to or from work. Navigating the roads on your own can be tricky. Furthermore, taxis have a reputation for being unreliable and are even associated with some scams. If you're thinking of using a Hong Kong airport car service to make your way around town, here are the benefits of doing so.

Reliability And Safety Guarantee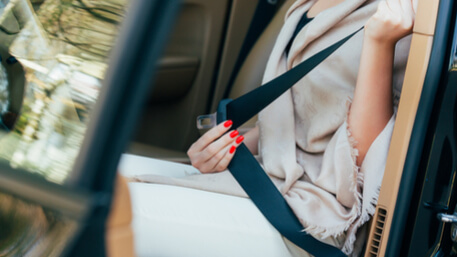 Relying on China's public transport systems during peak hours can be nerve wrecking for anyone. Hong Kong is no different. China's road networks, in general, are chaotic and a potential risk for anyone not experienced in navigating Chinese driving culture. Conventional taxis in China have a reputation for being poorly maintained. Hong Kong, being the tourist hub that it is, luckily has some of the better-serviced taxis available anywhere in China. Alternatively, when choosing a tailored car service, provided you've chosen a reliable company, you'll be comforted by the fact that all their vehicles and drivers will be of the highest standard. Never compromising on your safety or comfort.

English Speaking Drivers
Communicating in any foreign country can be challenging if you're not familiar with the local language. Luckily most professional car services offer English speaking drivers. Most local taxi drivers don't understand any English at all. This can become problematic if your directions and schedules haven't been communicated to the driver ahead of time. Although Hong Kong has a far larger English speaking contingent than you'll be able to find in mainland China, local drivers are more likely to speak Cantonese or Mandarin as opposed to English. Getting valuable information lost in translation is not a struggle you'll want to deal with, especially if you're at risk of missing your flight or meeting.

Preparing for a trip east? A private transfer is the safest, quickest way to travel from airport to the city. China Car Service is a trusted transportation service helping business travelers for almost two decades. We provide door-to-door service at competitive prices. 
Make your journey stress-free and contact our 24/7 team at Bookings@ChinaCarService.com with questions, or get a quote below.  Use this promo code: 10CARBLOG to get a $10 discount on your 1st service.
Drivers That Know Their Way Around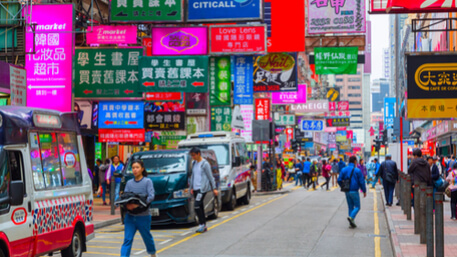 Navigating your own way through Hong Kong can be a challenge of its own. Particularly when you're in a rush and trying to figure out which way to go. Fortunately, thanks to British influence, road signs are communicated in both English and Cantonese, Hong Kong's two official languages. Mandarin speakers will also understand these signs, however, Mainland China uses a simplified version of writing while Hong Kong maintains traditional characters. Nonetheless, traveling about can be confusing for those who aren't familiar with the layout of the city. A car service can easily overcome this inconvenience by providing experienced, knowledgeable, and skillful drivers. Missing an important meeting or losing out on valuable traveling experiences because your driver got lost or misunderstood your destination and got stuck in traffic is hardly ideal.

Schedule Flexibility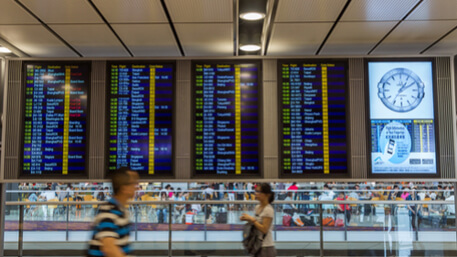 Any experienced traveler knows that travel doesn't always go according to plan. For one reason or another, flights can be missed or delayed, meetings can run late, or plans can change. Your transport should be able to accommodate whatever changes you may incur. An excellent car service will offer a degree of flexibility and understanding, ensuring you're not left stranded at the last minute. Having a car service to get you around Hong Kong means your travel arrangements are scheduled around you, not the other way around.
Navigating Hong Kong's roads can be troublesome, especially if it's your first time visiting. Before deciding on which transport option to go with, make sure to do some research. Safety should be the priority of every driver and not something you should worry about. With the flexibility to suit your travel needs and the comfort of being able to communicate with your driver, hiring a car service is by far the safest, most convenient, and comfortable way to go.
If you're looking for a driver, here's an overview of what you can expect from a car service in China. The overview can shed some light on important tips on how to utilize car services to your best comfort.

Coming to Hong Kong? Take advantage of US$10 OFF online discount and book private airport transfer service anywhere in China. Simply click the image below: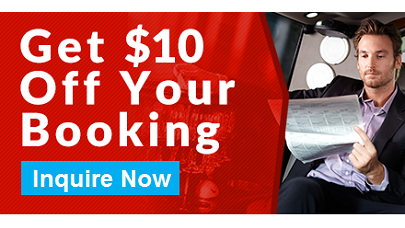 ---
OUR TOP AIRPORT TRANSFER CITIES

If you find this blog useful, please feel free to share it!