This Year's Best Canton Fair Hotels
Business By China Car Service Comments Off on This Year's Best Canton Fair Hotels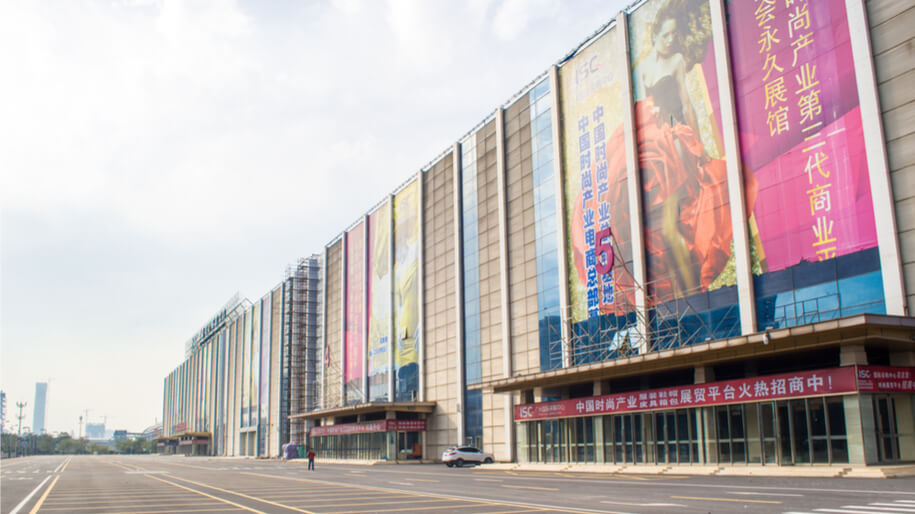 October welcomes the next edition of the Canton Trade Fair . What is possibly the world's most well known, and certainly the biggest, trade show welcomes visitors from every corner of the globe. All eager visitors, hoping to do business, meet some reliable suppliers, and gain an advantage in the Chinese market. Finding a quality hotel, close to the fair, is worth its weight in gold to those planning long days at the expo without wanting to battle China's infamously chaotic roads and peak hour public transport routes. If you're still looking for a place to stay while at the expo, here are this year's best Canton Fair hotels!
Shangri-La Hotel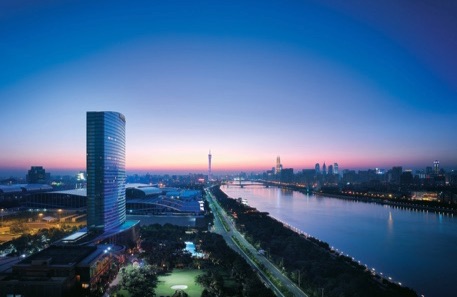 If you're after a high-end and luxurious stay, to rest your body and mind in between long days at the exhibition, then the Shangri-La hotel is one of the best Canton Fair hotels. Located a mere 200 meters from the exhibition halls, you'll be able to walk to the show and back each day without minimal hassle. Some experienced guests even choose to make the short walk back to the hotel during their lunch break to sneak in a quick nap or find solitude from the crowds and attend to emails or calls in the privacy of their rooms.
The staff is renowned for being highly attentive and accustomed to the needs of Canton Fair visitors. Most of the staff speak fluent English and even offer the ability to assist you with acquiring your badges for the fair. Priced on average at $570 per person each night, the rooms themselves are perfectly suited to the luxurious business traveler. Wifi is excellent throughout the hotel, although China's usual website restrictions still apply unless you've set up your own VPN network. The restaurant food is excellent. Surely one to consider.

Langham Place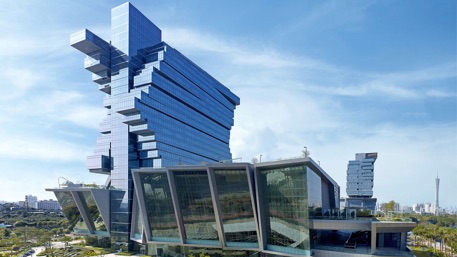 Described as a 'Gem on the Pearl River,' Langham Place offers the type of modern sophistication and comfort that most business travelers seek. Priced on average around $530 per night, the rooms and hotel are known for being supremely comfortable and ideally suited for the business traveler. The staff is famously friendly and helpful, and like any of the best Canton Fair hotels, their employees are well trained to assist the needs regular visitors might have during their stay. The dining at Langham Place is worth the stay alone. Their Italian restaurant, Alfresco is acclaimed to visitors throughout Guangzhou. With the fair being just over a mile away from the hotel, your distance heading into the exhibition halls each day is certainly within walking distance. The only perceived downside to Langham Place, however, is that there aren't many other attractions within walking distance of the hotel should you wish to explore. 

The Westin Pazhou
For those visiting China with the sole purpose of attending the Canton Fair, there are few better choices than the Westin Pazhou. Situated alongside the convention center, the hotel couldn't be any more convenient for those spending long days at the fair. The hotel provides every luxury you can expect from any of Guangzhou's luxury five-star offerings but is priced slightly lower at an average of $380 per night. Large rooms are designed for business travelers likely to be attending events at the convention complex, allowing you to get work done comfortably from your room. Although the hotel's fully equipped business lounge will likely pull you from your room, as it provides you with many of the office comforts you might wish for on your travels. Equipped with computer workstations, high-speed Internet, and an array of services on offer such as copying, faxing, printing, courier services, and express mail. There are even two reasonably sized meeting rooms that guests can make use of, with full conference call and secretarial facilities. Although it's situated perfectly alongside the convention center, those wishing to explore a bit more of Guangzhou will have to try their luck at catching a taxi to visit restaurants or the local shopping districts. Hailing a taxi in China can be tough at the best of times for foreign travelers, so most experienced visitors tend to opt for a private car service with English speaking drivers they can rely on to take them wherever they wish to visit.

Preparing for a trip east? A private transfer is the safest, quickest way to travel from airport to the city. China Car Service is a trusted transportation service helping business travelers for almost two decades. We provide door-to-door service at competitive prices. 
Make your journey stress-free and contact our 24/7 team at Bookings@ChinaCarService.com with questions, or get a quote below.  Use this promo code: 10CARBLOG to get a $10 discount on your 1st service.
eStay Residence Poly World Trading Center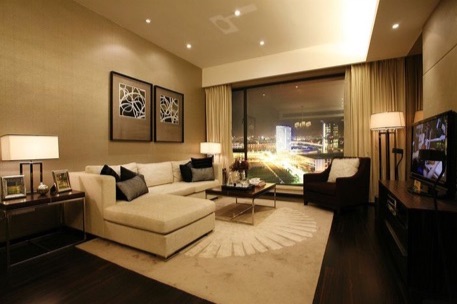 Priced at an average of $260 per person (per night), compared to an average of $400 per night at some of the five-star options in Guangzhou; the eStay Residence in the poly world trading center is possibly one of the better value for money options amongst the best Canton Fair hotels. Located on the South bank of the Pearl River, just 2 km's away from the exhibitions halls. This cost-effective residence is still within walking distance, should you choose to get in a little exercise each day. The taxi or car ride there should only take a few minutes. Enjoy the comfort and convenience whilst attending the world's largest trade show. The rooms are well equipped for those traveling on business, however, not all of the staff can speak English. For this reason, accommodating for any doubts about the Canton Fair or similar requests may be a bit tricky, so prepare accordingly.

Boyi Hotel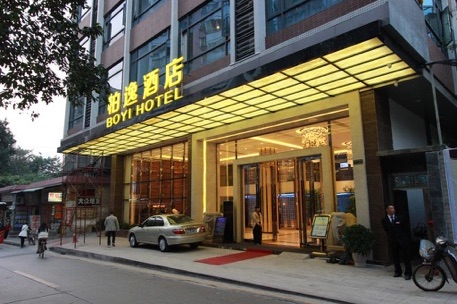 Rounding off the list for best Canton Fair hotels, is the Boyi Hotel. Proving popular with small business owners or travelers seeking the best value for money during their visit to Guangzhou. The rooms are incredibly affordable at an average of just $200 per person (per night). Situated not far from one of the tallest buildings in Guangzhou, the Poly World Trading Center, the 4 star Boyi is just about 2 kms away from the Canton Fair. Still within walking distance, should you be inclined. If you'd rather take a more comfortable means, using a car service is probably the easier option. Although finding English speaking hotel staff can be difficult, a big bonus is some great choices of local restaurants just around the corner from the hotel.
The Canton Fair can offer some exciting opportunities. Planning ahead is a great idea, and consulting a site map of where the vendors are situated will most likely benefit your schedule (save hours of your time from aimless walking around) and ultimately prove invaluable to your business!
Do you have a suggestion of best Canton Fair hotels? Where are you staying this year? Share your experiences by leaving us a comment below and take advantage of our online discount when booking your next car service ride!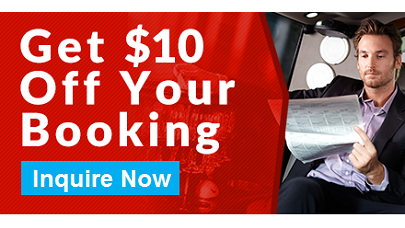 ---
OUR TOP AIRPORT TRANSFER CITIES

If you find this blog useful, please feel free to share it!