3 Ways To Arrange Taipei Airport Transfer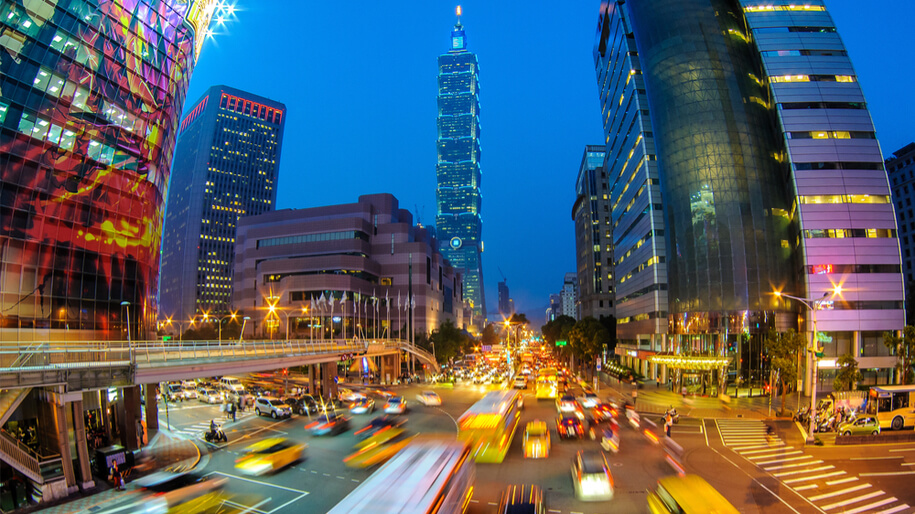 One of China's most beautiful regions, located in the heart of Taiwan, Taipei is a popular stop for tourists and business folk alike. However, even all the natural scenery and beautiful oceans that surround Taiwan don't exclude it from the general travel chaos you're likely to find in China. If you're looking into how to arrange your Taipei Airport Transfer Service, here are your best options:
Using A Local Taxi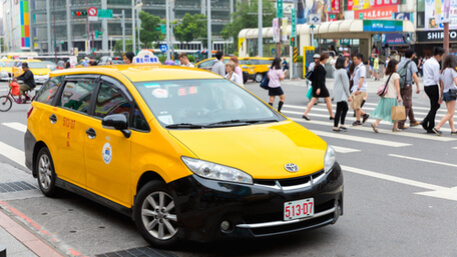 Taking a taxi often seems like the most logical and hassle free option for most travelers. Unfortunately, in China, it often isn't. One of the problems passengers suddenly face, is communication. If you're unable to tell the driver where to go or answer questions they may have, it can become very tricky. Unless you're fluent in Mandarin and know how to navigate to your hotel, using a taxi could be more complicated than you expect.
Language is often seen as such a significant barrier to local drivers, that many of them flat out refuse to pick up foreigners. They often feel it's simply not worth the hassle. If you're willing to wait out the queues exiting the airport to grab your taxi, you'll want to do some research on things to look out for, beforehand.

Using The Airport Express Train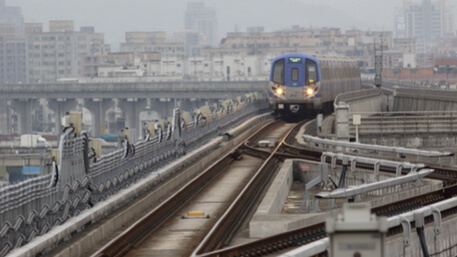 March 2017 saw Taipei launch their very own airport express train. Taking travelers from the airport to the CBD in just about 35 minutes. There are specific airlines whose flight and luggage check-in can be done at the Taipei Main Station. This option is available if you're heading to the airport rather than from it between 6 a.m. and 9:30 p.m on any given day. The first express trains leave the airport at 6 a.m.; the last trains leave at 11 p.m. If your flight lands outside of the express train's working hours, you may find using a taxi or a reliable car service to be your only option.
Once you arrive in Taipei's CBD, you can either take the respective metros, a cab, or simply walk to your hotel. The proverbial "last mile" can be challenging depending on what time of year you're visiting Taipei. The air pollution isn't as bad when compared to some of Mainland China's bigger cities, like Shanghai or Beijing. Nonetheless, if you're traveling to Taipei in the summer months and expect to be walking a fair distance in the heat and humidity, prepare for a challenge.

Using A Car Service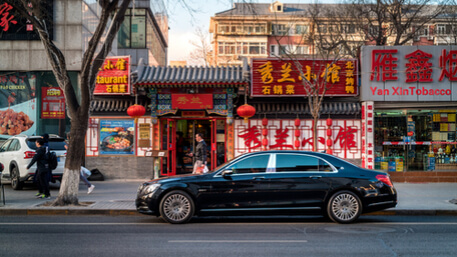 Renting a private car with a driver gives you one thing less to worry about when traveling in Taipei. This door-to-door service is preferred by most business travelers in China as it's a straightforward and efficient means of getting around. Flexibility is a key aspect, in case your flight is delayed or you arrive earlier than your scheduled time. You'll guarantee you won't be left stranded at the airport. Moreso, you'll have the comfort of traveling in a luxury private car without the stress of having to make connections on multiple modes of transport.
With your flights and accommodation booked for your trip to Taipei, consider some of the following before deciding how to book your airport transfer:
Safety

: Safety should be a priority while zeroing a transfer service and not something you will have to worry about.

Reliability:

A reliable service that will not leave you stranded at the Taipei airport in case of a delay.

Convenience:

The service should be available 24/7, regardless of the time you land in Taipei, providing flexibility to suit your travel needs.

Customer Service:

Customer Service should be prompt with bookings, cancellations, and rescheduling so as to accommodate any last minute changes you might face.

Experience:

Traveling in a luxury private car without having to deal with the stress of using multiple modes of transport makes for a smoother experience.

Reviews

: Reviews by customers who have used the service previously will give you an idea of what you can expect during the trip and can help you decide.

Online Bookings:

The option to book anytime, anywhere, in a stress-free manner so you won't have to worry about confirmations.
There are a million and one reasons to visit Taipei. Whether you're visiting on business or pleasure, the booming tourist industry and thriving local economy leave no shortage of options in Taipei.
As you consider both transport and sightseeing options, keep in mind the most important factor is preparation. Planning your schedule ahead and preparing your transport to each of your destinations will save you the hassle of trying to find the right bus during rush hour. With careful preparation you can avoid crowded busses with no air-conditioning, or the risk of arriving late to an important meeting. That being said, arranging your airport transfer can be easy and done ahead of time. If you're using a reliable car service, you can arrive knowing all of these details have already been taken care of. If you choose an alternative once you arrive at the airport, like a train or taxi, just make sure you know what to expect and prepared enough time. 
If you're looking for an airport transfer service in the capital of Mainland China, check the link on best ways to get from Beijing International airport to downtown.
Have you arranged an airport transfer in Taipei recently? Take advantage of US$10 OFF online discount and book private airport transfer service anywhere in China. Simply click the image below: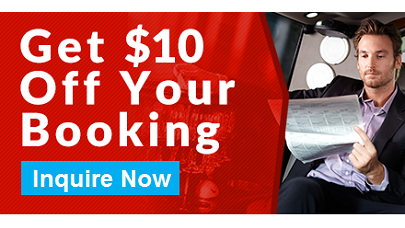 ---
OUR TOP AIRPORT TRANSFER CITIES

If you find this blog useful, please feel free to share it!