3 Ways To Overcome The Chinese Language Barrier
Business By China Car Service Comments Off on 3 Ways To Overcome The Chinese Language Barrier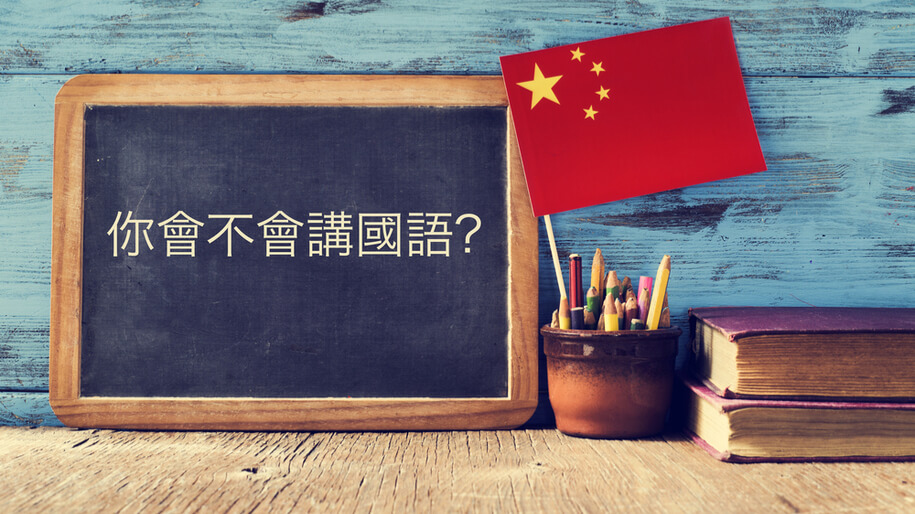 Learning to do business in your own country can be a challenge. Now, imagine expanding your operations to an entirely new country where you don't even speak the language! Cultural, financial, and legal considerations aside, overcoming the language barrier is arguably the most difficult challenge every businessman coming into China faces. Not being able to communicate clearly with your suppliers abroad can be detrimental to your business. If this issue is not immediately addressed, it can ultimately harm the growth of your business and brand. It's easy to understand why overcoming the Chinese language barrier will be crucial to your business' success.
Before you rush out and sign up for a Chinese language crash-course, here are some techniques you can use on your next trip to China:
Understand which language is being spoken
Many countries around the world have more than one national language. South Africa, for example, has a staggering 11 official languages! Popular business and tourist destinations like Singapore and Switzerland have four official languages. China is another great example, with Mandarin being the country's "common language," Cantonese is still very prevalent in Southern China; in cities like Guangzhou, Hong Kong, and Shenzhen.
Knowing which languages are spoken in the particular region of China you're visiting is a great first step. This allows you to begin learning a few key phrases and even target marketing campaigns in your customers' local language.
This also shows great respect and admiration; since you've taken the time to learn and understand the local language and, hopefully, some local customs.
Visiting China soon and wondering how to overcome the Chinese language barrier? Take advantage of our online discount and book a car service with reliable English speaking drivers and interpreters today! 
Use an interpreter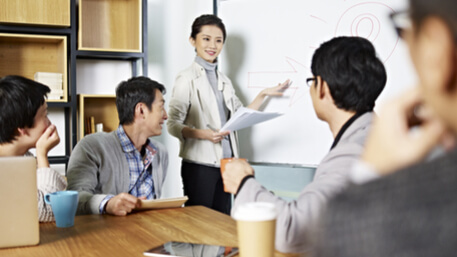 Both Mandarin and Cantonese are difficult languages to learn in a short time. Especially because they differ vastly from English, or practically any of the Western languages. A popular method to overcoming the Chinese language barrier is making use of an interpreter to convey your message across accurately.
In China, there are a number of online classified ads for interpreters and translators. The risk with finding an interpreter via the classifieds is you'll be dealing with a stranger, who you can't easily be certain will be able to portray your message accurately once you arrive.
One popular way of finding a trusted interpreter is by hiring a professional and reliable transport company that already employs English speaking drivers. You can "kill two birds with one stone" by hiring both a capable and understanding interpreter and driver. Convey any message you wish to portray while also having your transportation figured out.

Use technology to help you
Google Translate is definitely one of the best online resources to help break the language barrier; it's simple and basic. It also has some other powerful features, like offering a native speaker's pronunciation of a word or phrase.
Nevertheless, it's worth remembering that China's 'great firewall' is still very much in effect throughout the entire country. If you wish to maintain access to your Facebook, Instagram,, Gmail, and of course Google Maps, you must install a VPN on your phone or other devices. Otherwise you'll be unable to bypass China's internet restrictions. However, even with a VPN, the Internet speed in China can be significantly worse than what you're used to. Android phones are particularly affected in China, as most of their main functions are Google-driven. Luckily for iPhone users, these aren't as heavily affected. 
We hope these three tips will help you in breaking that language barrier on your next visit to China! 中国欢迎你 (China welcomes you!)

Planning your trip to China? Take advantage of US$10 OFF online discount and pre-book private car & driver transfer anywhere in China. Simply click the image below: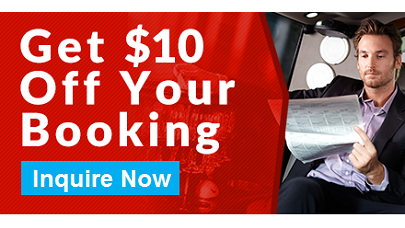 ---
OUR TOP AIRPORT TRANSFER CITIES

If you find this blog useful, please feel free to share it! Are you visiting China soon? How do you plan on overcoming the Chinese language barrier? Share your comments and tips below!