3 Mistakes Your Company Should Avoid When Arranging Business Transport In China
Business By China Car Service Comments Off on 3 Mistakes Your Company Should Avoid When Arranging Business Transport In China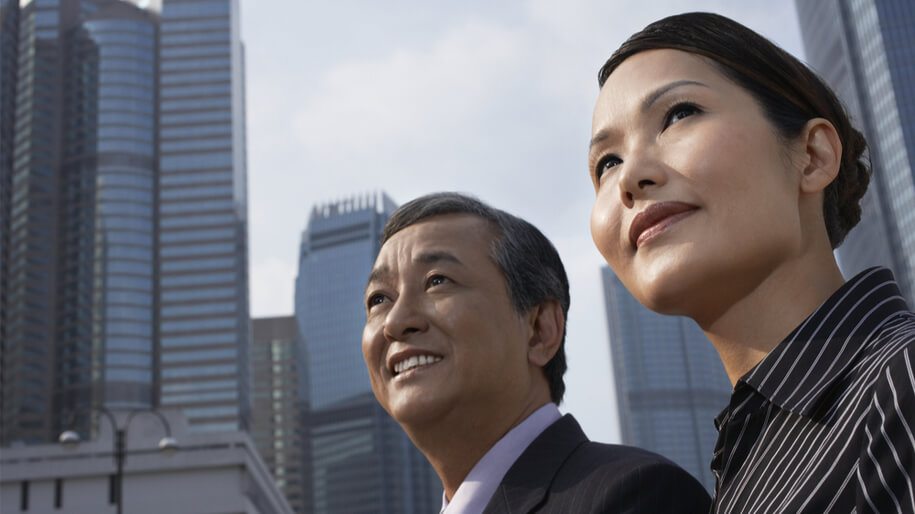 A quick glance through your office, living room, or kitchen and you're likely to find more than just a few items made in China. With the country's economy seemingly driving world trends, it's likely that your business will visit one or more of China's major cities in the near future. Business transport in China can be arranged simply with a little preparation. Note, that renting a car in China with an International driver's  license is not feasible due to Chinese legal restrictions. Therefore, hiring a car with a driver is the more convenient transport solution. Doing your research ahead of time can help prevent you from making these 3 common mistakes.
1. Not Getting English Speaking Drivers
Communicating while in any foreign country can be difficult. China is no different. Although car services are likely to offer English drivers, local taxi drivers likely won't. This can become problematic if your directions and schedules haven't been communicated to the driver ahead of time. Having important information get lost in translation is a struggle you're not likely to enjoy. Especially, if you're at risk of missing your next flight or meeting.
A number of business travelers assume that using a taxi is just as easy as it would be in any western country. The truth, however, is that in larger cities like Beijing or Shanghai, taxi drivers often refuse to pick up foreigners. They assume the foreigners won't speak Chinese and the broken communication won't be worth the trouble. There are also a number of scams to watch out for. China, like many countries worldwide, is not immune to those looking to take advantage of visitors. When the purpose of your visit is purely business, most seasoned visitors prefer using a car service.

Is a trip east to inspect your company's interests on the cards? Why not take advantage of our online discount when booking your travel in China!
2. Sacrificing Safety & Reliability For Cost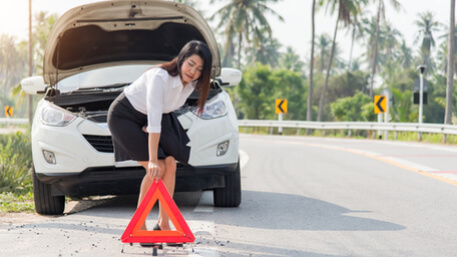 Placing your travel arrangements in someone else's hands can often be nerve wrecking. China's road networks are chaotic and a dangerous place to be for those not experienced in navigating the local driving culture and roads. Common taxis in China have a reputation for being poorly maintained. The old adage of 'you get what you pay for' applies to transport in China too.
If you're traveling to China for the first time, it's worth researching the different options you have to ensure you get to your destination safely and on time.

3. Choosing Transport That's Not Flexible
Travel doesn't always go according to plan. For one of many reasons, flights and trains can be missed or delayed, meetings can run late, and plans can (and often do) change. Your transport should be able to accommodate to whatever changes you need to make. A good car service will offer flexibility and understanding, ensuring you're not left stranded last minute.
Navigating China's roads can be troublesome, especially if it's your first time visiting. Before relying on externally provided business transport in China, do your research. It's easier to have your travel arrangements planned ahead of time, with drivers that will know their way around. Consider a car service with a track record that fills you with confidence. Safety should be the priority of every driver and not something you should worry about. With the flexibility that suits your travel needs and the comfort of being able to communicate with your driver, hiring your own car service is always the better way to go.
Flights booked, meetings scheduled but transport's not? Take advantage of our online discount and get $10 off your booking now!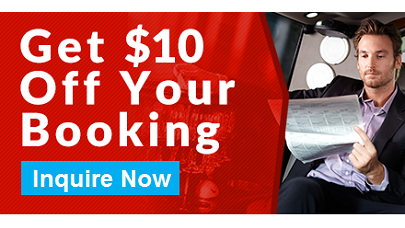 ---
OUR TOP AIRPORT TRANSFER CITIES

If you find this blog useful, please feel free to share it!