What You Should Know About Domestic Flights In China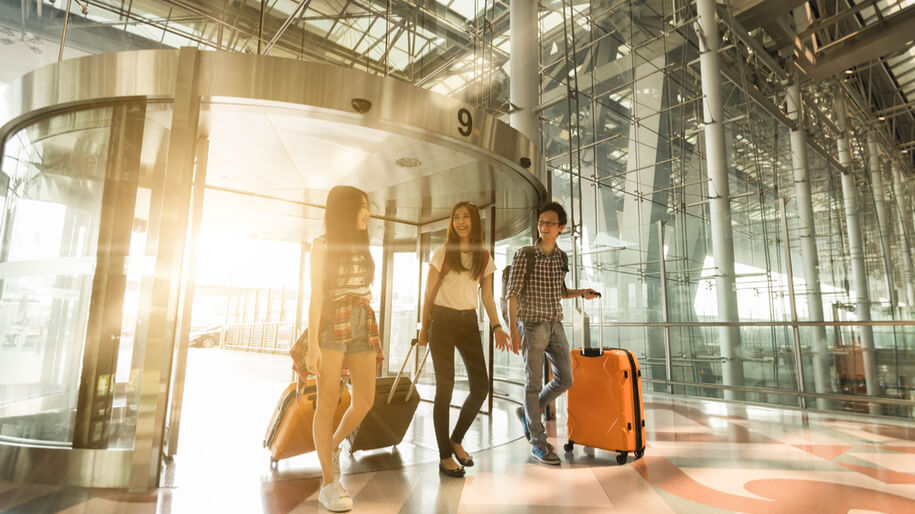 There is no point in denying it, air travel in China has its flaws. Although the government is investing heavily in the airports and transport networks dotted across major chinese cities, there is room for improvement. The impressive architecture of the country's civil aviation sector doesn't distract from many delays and sometimes poor customer service. Millions of local and expat travelers are often left feeling frustrated due to the last minute departure changes.
In a country as geographically vast as China, both experienced and first time visitors see no other choice than to put up with the stress that comes with the domestic air travel. 
If you happen to be planning your trip across China soon, the following list shows all you should know about domestic flights in China.
Be prepared to spend a lot of time waiting around in airports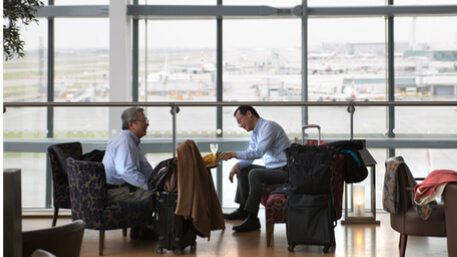 Business travelers who frequent the skyways of China are all too familiar with the delays that occur in airports across the country. Despite the improvements to business class lounges, the frustration of waiting around is hard to deny.  
The reason why so many flights are delayed is often related to the Chinese military and the amount of airspace they control. With passenger airlines operating within such restricted routes, it is no wonder the crowded space leads to delays. Whilst it's difficult to accurately quantify the impact China's flight delays and cancellations have on the overall economy, a 2003 study by Li Xiaojin, a professor at the Civil Aviation University of China stated that if the military were to transfer just 10% of the airspace they control to passenger aircraft, it would boost China's GDP by an incredible $32.6 billion!
Companies with employees regularly traveling domestically through China have started to equip their staff with 4G enabled cell phones to bypass the slow internet that often exists within Chinese airports. It is a necessary countermeasure against the loss in productivity that occurs when sitting in airports for hours on end. If you're planning on flying from Beijing to Shanghai, for example, it's best to prepare for any delays ahead of time. Remarkably less than 60% of domestic flights in China depart on time. Hangzhou airport amazingly sees only 42% of its flights depart on time, which is the second worst figure globally. 

Tip:
Due to the inevitable delay all passengers are likely to face with domestic flights in China, frequent travellers pack an extra set of clothes in their carry-on luggage. These come in handy in case of long delays that might require a stay in a hotel. 
A private transfer is the safest, quickest way to travel from the airport to the city in China. China Car Service is a trusted transportation service helping business travelers for almost two decades. We provide door-to-door service at competitive prices. 
Make your journey stress-free and contact our 24/7 team at Bookings@ChinaCarService.com with questions, or get a quote below.  Use this promo code: 10CARBLOG to get a $10 discount on your 1st service.
There is such a thing as sky rage!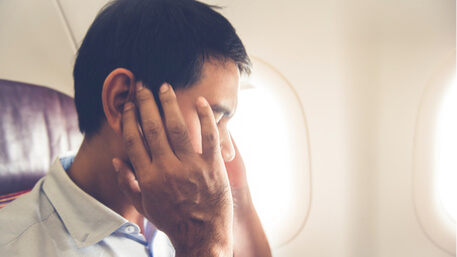 Delays are also common to occur while seated in the aircraft. The excuse is often said to be "air traffic control problems". This leaves passengers waiting from a few minutes to a few hours, to depart. It is no wonder this kind of passenger treatment has resulted in many incidentes called "sky rage". "Sky rage" is quite common to occur while flying on domestic flights in China, and it comes as no surprise to those travelling often. With many documented cases of passengers storming runways, starting riots inside aircraft, and opening the emergency doors of aircraft, it is no wonder some have opted to replace flying with train rides. 
Business travelers making their way between major cities in China often decide to make use of the high-speed train networks as opposed to the local flights. The journey may be longer than a flight, but putting possible delays in consideration, a five-hour train trip between Beijing and Shanghai sounds a whole lot better.

Tip:
If flying domestically ensure you have access to a business class lounge where you're able to wait in comfort and most likely get some work done. Some of the better business class lounges even have showering facilities should you need to freshen up. 
Make a plan to stay online… anywhere!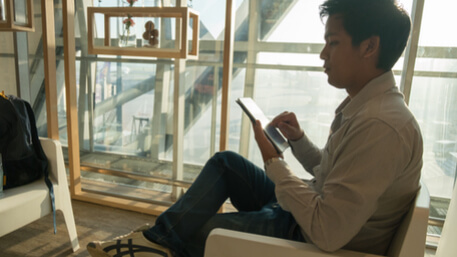 Air travel in China often means spending a fair amount of time in terminals and business class lounges of the major airports dotted across China. To ensure your waiting time is put to good use, it is recommended to have available online access at all times. 
Although wifi is fairly available across China, the great firewall restricts access to popular social media sites as well as Google. Freely provided internet networks offer pedestrian internet speeds at best and the airports are no different.
A Chinese sim card can easily be arranged for those planning on getting some work done, or visiting any of the social media platforms. The sim card can be obtained even before arriving in China. Services like LoyoMobile, deliver the sim card to your door in the home country, before you depart. You'll still need to install a VPN to bypass the internet restrictions China imposes on its networks. However, buying mobile data beforehand will ensure you're able to be online and keep busy during the wait time.
Here are some additional tips to get familiar with domestic air travel in China.
Coming to China soon? Take advantage of US$10 OFF online discount and book private airport transfer, hourly or day hire services today with China Car Service! Simply click the image below to get your discounted quote.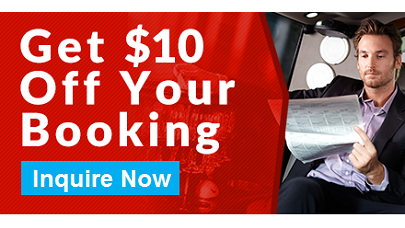 ---
OUR TOP AIRPORT TRANSFER CITIES

If you find this blog useful, please feel free to share it! Leave a comment below!