The Pros & Cons Of Relying On Externally Provided Business Transport In China
Business By China Car Service Comments Off on The Pros & Cons Of Relying On Externally Provided Business Transport In China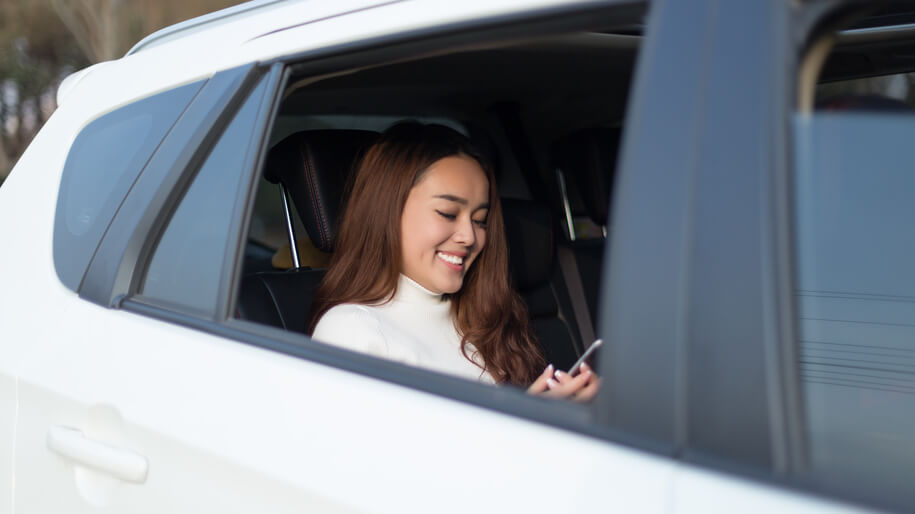 Stop and take a look around your house or office, wherever you may be seated right now. If you had to take an educated guess as to where most of the stuff you're scanning was made, where would that be? Now, admittedly, not all things are are made in China, but a significant number of them are. Chinese products are everywhere. It's hard not to glance at a product's label, sticker, or tag without seeing the words "Made In China."

China maintains its reputation as the "World's Factory." Their economic revolution has driven global players to get involved with the competitive rates of Chinese manufacturers, or risk being left behind. If your business has interests in the Chinese manufacturing sector, it's likely you'll find yourself on a plane headed East, sooner or later. If you've done so already, you'll know that transport in China can be tricky, especially when you're on a tight schedule.
Relying on a business partner or client to arrange your transport in China has its benefits, but not everything is always smooth sailing. Here's what you should consider before relying on externally provided business transport in China.
The Pros Of Externally Provided Business Transport In China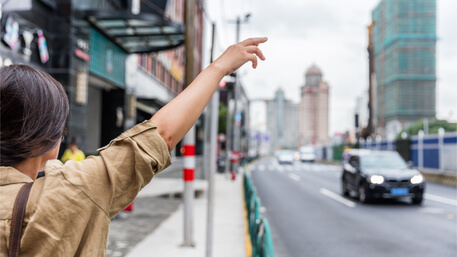 Not having to arrange your own transport: The less stress and hassle you have to deal with on your business trip, the better. No one wants to have to make last minute phone calls to arrange a lift from A to B in time to make an important meeting or catch your next flight. Time is a luxury few business travelers can afford to waste.
Drivers familiar with the route: Assuming the company providing you with transport uses the company regularly, their drivers will likely be familiar with the routes to and from the major hotels and airports. Traffic in China is challenging at the best of times, drivers who know their way around can save you those extra few minutes you need to prepare for your next meeting.

Preparing for a trip to China? A private transfer is the safest, quickest way to travel from the airport to the city. China Car Service is a trusted transportation service helping business travelers for almost two decades. We provide door-to-door service at competitive prices. 
Make your journey stress-free and contact our 24/7 team at Bookings@ChinaCarService.com with questions, or get a quote below.  Use this promo code: 10CARBLOG to get a $10 discount on your 1st service.
The Cons Of Relying On Externally Provided Business Transport In China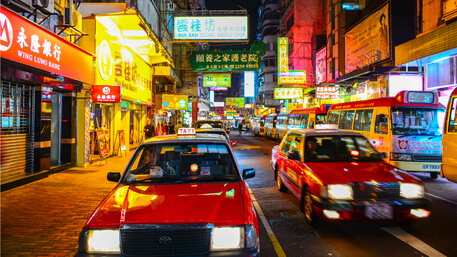 No reliability or safety guarantee: Placing your travel arrangements in someone else's hands can often be nerve wrecking. China's roads are chaotic and a dangerous place to be for those not experienced in navigating around the Chinese driving culture. Common taxis in China have a reputation for being poorly maintained. Some car services share the same problems. If you're traveling to China for the first time and have never relied on your company or a client to arrange your transport, it's worth researching the company they've arranged to ensure you'll get to your destination on time and in one piece.
No English-speaking drivers: Communicating in any foreign country can be tough if you're not familiar with the local language. China is no different. Although the better car services may offer English-speaking drivers, not many local taxi drivers understand English at all. This can become problematic if your directions and schedules haven't been communicated to the driver ahead of time. Getting important information lost in translation is not a risk you'll want to take if you're catching your next flight or meeting.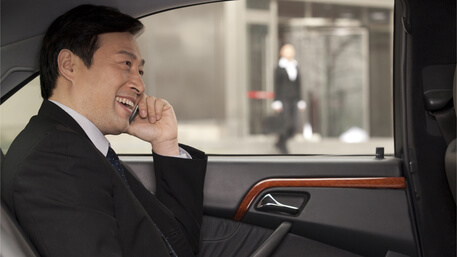 Lack of flexibility: Travel doesn't always go according to plan. For one reason or another, flights can be missed or delayed, meetings can run late, or plans can change. Your transport should be able to accommodate to whatever changes you may need to make. A good car service will offer a certain level of flexibility and understanding, ensuring you're not left stranded at the last minute. Your transport should be planned around you, not the other way around.
Navigating China's roads can be troublesome, especially if it's your first time visiting. Before relying on externally provided business transport in China, take some time to do your own research. It'll be much easier to have all your travel arrangements prepared ahead of time. With drivers you know can make their way around. If the provided transport doesn't fill you with confidence, don't be afraid to take matters into your own hands. Consider a car service with a positive track record that does give you that confidence. Safety should be the priority of every driver and not something you should even have to worry about. Being afforded the flexibility and the comfort of being able to communicate with your driver often means that hiring your own car service is the best way to go.

Plan your trip to China today!  Take advantage of US$10 OFF online discount now and book private car & driver hire service anywhere in China. Simply click the image below: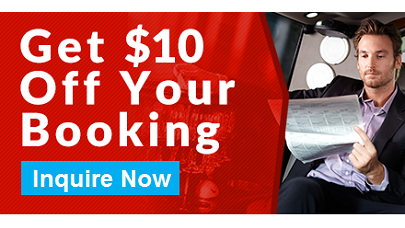 ---
OUR TOP AIRPORT TRANSFER CITIES

If you find this blog useful, please feel free to share it!