The Pros & Cons Of The Best Taxi Apps To Use In China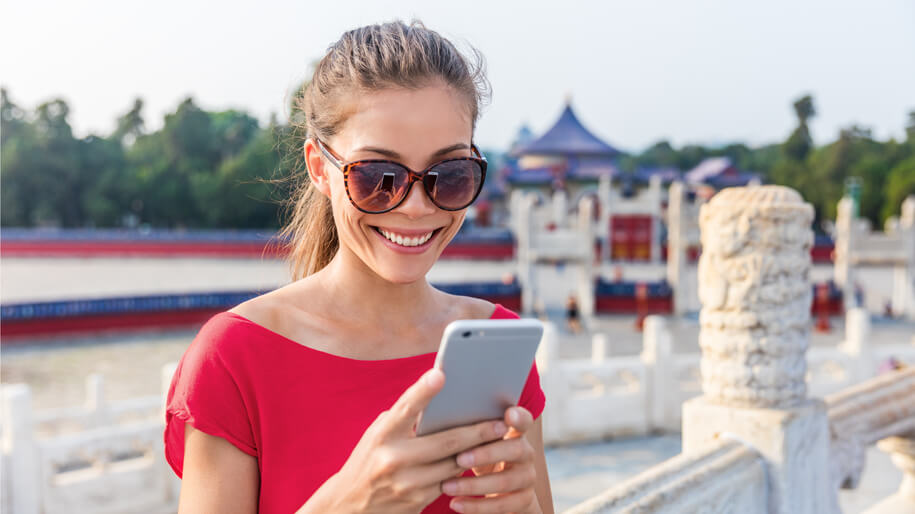 Navigating China's roads can be a very tricky business. Whether you're a first-time traveler or seasoned explorer, getting around China's major cities can be daunting. With mobile phones now facilitating our access to a world of information, arranging a taxi in China has gotten a lot easier. So, what are the pros and cons of these taxi apps in China?
If you choose to use taxis to get around China, there are three major apps you can choose from. Didi (the world's biggest taxi hailing app with over 12 million daily users), Yidao Yongche, and Shenzhou Car Service. As convenient as they may be, these apps aren't as easy to use as you might think. Just what are the pros and cons of each?
Pros Of The Best Taxi Apps To Use in China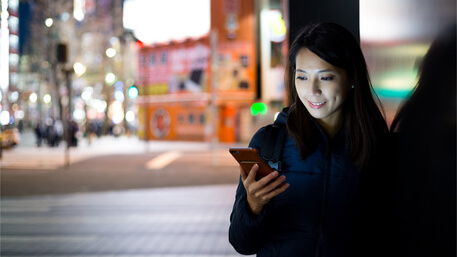 Convenience is usually the biggest motivator when downloading a taxi app. The promise of having a taxi ready and waiting for you, without having to wait for one to drive by. Certainly, if you find yourself in an area not frequented by tourists, having one of these taxi apps can save you from a long walk to an area with taxis waiting.
Didi is China's most popular local taxi app. As with most of the best taxi apps to use in China, the benefits are being able to book your trip online and ahead of time. And also, knowing how much your trip will cost before you even jump in the taxi. In most major cities, Didi even offers a service that allows you to test drive a car you might've had your eye on. 
Didi offers a useful inter-city travel messaging board (similar to the West's BlaBlaCar), where riders are able to post details about their desired trips out of town. Drivers offer real-time quotes and provide the user with door-to-door service. Paying cash on arrival, or using your online wallet, is another plus for Didi.
Yidao Yongche and Shenzhou Car Service are both growing in popularity. So much so, that Yidao Yongche has recently expanded its operations to include cities along America's West Coast, after significant investment. Generally, Yidao Yongche drivers are friendly, as they rely on customer feedback for their in-app rating. With Shenzhou Car Service offering a more business-tailored private car service, their drivers are also generally courteous. However, both apps are only available in Chinese language (Mandarin), so it's more suitable for those who are proficient in Chinese.
Both apps allow you to choose from a number of available drivers. Giving you the choice, while Didi generally assigns a driver for you, at random.
A private transfer is the safest, quickest way to get from the airport to your hotel.
China Car Service is a trusted transportation service helping business travelers 
to China 
for almost two decades. We provide door-to-door service at competitive prices. 
Make your journey stress-free and contact our 24/7 team at Bookings@ChinaCarService.com with questions, or get a quote below.  Use this promo code: 10CARBLOG to get a $10 discount on your 1st service.
Cons Of The Best Taxi Apps To Use In China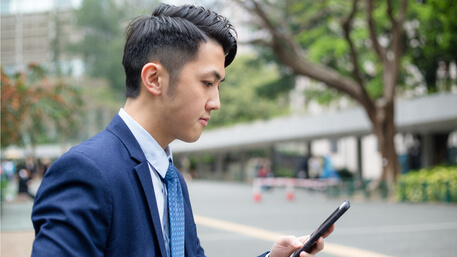 If you choose to download Didi, your biggest challenge is that the app is generally in Chinese. You'll have to ask a local friend to help you set up the English option. It's a bit of an extra hassle. Once you manage to change the language, however, the next big challenge is that the driver will call you to confirm your location. Unless you're fluent in Mandarin, you'll have a difficult time explaining to the driver where you are. Usually they can use the app's GPS locator to find your general vicinity.Alternatively, you can avoid the awkward, "Um… do you speak English?" by hiring a service that offers English-speaking drivers, removing all confusion and assuring your peace of mind. Additionally, with Didi being so popular amongst locals, finding a taxi through the app is challenging during peak hour traffic as most drivers are already busy. If you're trying to catch a taxi at peak hours, don't be surprised if you find yourself waiting as long as 30 minutes in queue for a vehicle.
The most obvious challenge you'll face across any app in China, including the Yidao Yongche and Shenzhou Car Service is the language barrier. The risk of selecting the wrong destination or not being able to understand the payment is high and can cause unnecessary stress during your trip. It's also worth understanding the risk of traveling with unlicensed or uninsured drivers. Remember that these aren't professional taxi drivers, they're average people using the app to earn a little extra income when they're not at their regular jobs.
Deciding to get around by China using a taxi or normal cab is a popular choice for first-time visitors, especially when going from the airport to their hotel. With China's roads being challenging at the best of times, not even an app is guaranteed to make your trip easier.
If you're familiar with using taxi apps like Uber or Lyft back home, it'll be reassuring to know that you can benefit from the same convenience in China.
The proviso, however, is that unless you're able to read and communicate in Mandarin, you'll need a bit of local help to get by. Arranging a local number and payment method (bank account linked to Alipay or WeChat wallet for example) as required could also certainly be a hassle, especially for visitors only in China briefly or occasionally.
For first time travelers, the hassle may not be worth it. Aside from the condition of the taxi you may find yourself in, the risk of being driven and occasionally harassed by unlicensed and uninsured drivers is not one worth taking for most travelers. Choosing a reliable car service that provides safe and comfortable transport, without any hassle, is more often the best decision to make when traveling in China.
If you're planning a trip to China, take advantage of our online discount (click the image below) and book your private airport transfer now! Make your journey stress-free and contact our 24/7 team at  Bookings@ChinaCarService.com.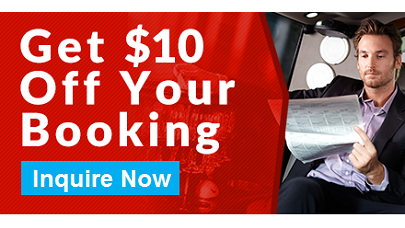 ---
OUR TOP AIRPORT TRANSFER CITIES

If you find this blog useful, please feel free to share it!