ABOUT WUHAN CAR SERVICE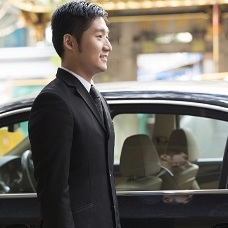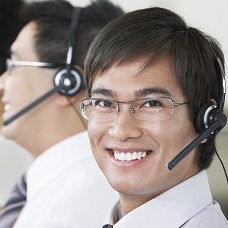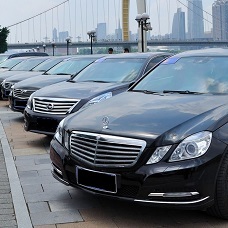 Wuhan is in the middle of China and is a model city in the redevelopment of China's interior with many foreign companies opening new facilities here to take advantage of the lower costs and government subsidies not readily available on the East Coast of China. This is a city that is changing fast.
There is much to see but with very little English spoken, it can be hard to get around without a English speaking guide or driver.   The city is very large and spread out.  In order to effectively get around, a car service is essential.  Our Wuhan car service helps you efficiently undertake business in this exciting Chinese city – services include airport transfers, daily on-hire limousine service, and intercity transfers.