ABOUT TIANJIN CAR SERVICE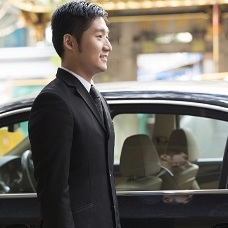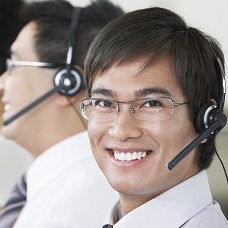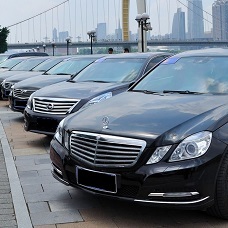 Tianjin is a major port city filled with well preserved, classical European styled buildings from the concession days.  It is also a major industrial and business center.  Additionally, Beijing is only a 2 hour drive away making this a perfect excursion destination.
There is much to see but with very little English spoken, it can be hard to get around without a English speaking guide or driver.   The city is very large and spread out. It is a long distance between downtown, Xingang port and the TEDA industrial zone.  In order to effectively get around, a car service is essential.  Our Tianjin car service helps you efficiently undertake business in this exciting Chinese city – services include airport / cruise ship transfers, on-hire limousine service, and Beijing transfers.