ABOUT TAIPEI CAR SERVICE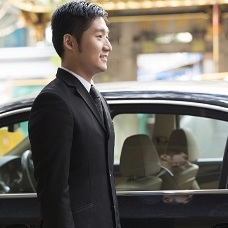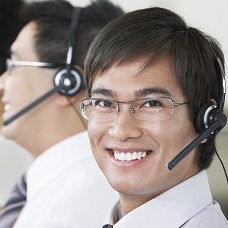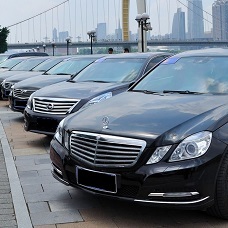 Taipei is Taiwan's economic, political and cultural center.  It is a center of high technology in Asia, and it has experienced continuous economic growth with low unemployment and inflation.
A globalized city with a unique blend of traditional and modern, it attracts large numbers of business and leisure travelers and is often regarded one of China's most enjoyable cities for living and visiting.  Leisure travelers can enjoy Taipei's numerous museums, night markets, performing arts, temples, festivals and nightlife.
While Taipei is an advanced economy, foreign visitors quickly find that that local transportation can be very challenging – taxi drivers speak no English and driving is erratic. We provide a professional, reliable car service in Taipei that ensures you get to and from your destinations efficiently, safely, and comfortably.  We offers a range of Taipei limousine services – Taipei Airport Transfer (pick up/ drop-off service), Taipei day hire limo service for business meetings or factory visits, Taipei event transportation management, and private sightseeing tours with professional English speaking guides.