ABOUT SHENYANG CAR SERVICE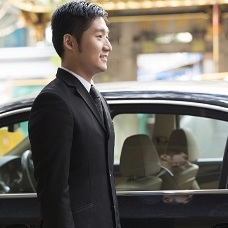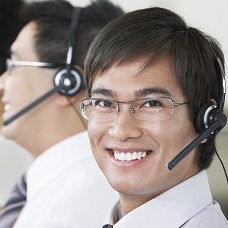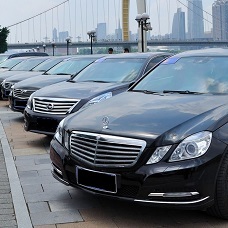 While Shenyang is a large city by Western standards, travelers quickly find that there is little to no English spoken anywhere (least of all by drivers or transportation providers), roads are poorly marked, driving is erratic, and traffic is congested. The result for travelers is frustration, confusion, and almost certainly lengthy delay.
Shenyang Car Service is a ground transportation service provider designed to eliminate the business travelers concerns when visiting Shenyang.  We provide professional drivers that are careful and courteous that will chauffeur you to your destination quickly, safely and stress-free!  Our 24hr customer support team is always available to help you as well.