ABOUT NANJING CAR SERVICE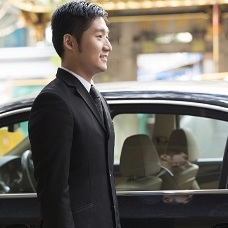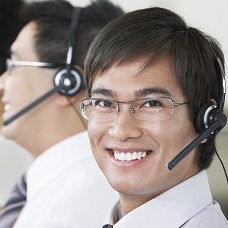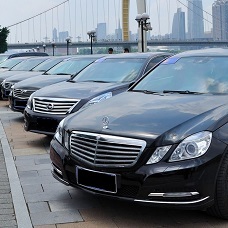 Nanjing, the capital of Jiangsu Province, is also the ancient capital of China and is rich in heritage and culture. It has many beautiful sites that you really would not want to miss if you are in the region. In this sprawling city a car service is essential to get around, yet English is rarely spoken among transportation services.

Nanjing Car Service provides professional drivers that are careful, courteous and highly trained that will chauffeur you to your destination quickly, safely and stress-free!  Our 24hr customer support team is always available to help you as well.  We service Nanjing and the the surrounding province of Jiangsu.