ABOUT CHENGDU CAR SERVICE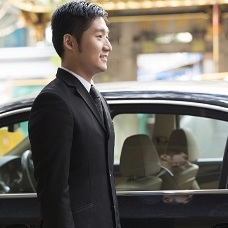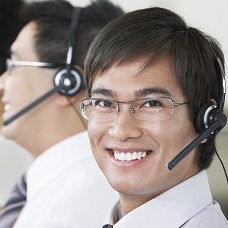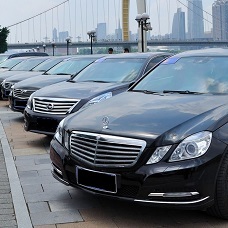 Chengdu, capital of Sichuan Province in Southwest China, is one of the most important economic, communication, transportation and cultural centers in Western China.   It has almost 3000 years of history, and is the only major city in China to have remained in the same place with the same name for over 2000 years.
With its temperate climate, wonderful scenery, famous cuisine, and rich cultural heritage, Chengdu is consistently ranked as on of the top cities in China for living.  Visitors find an abundance to do here, including visiting the giant panda sanctuary, the numerous famous temples / gardens, the excellent tea houses, or going traveling to nearby Mt. E Mei or Jiuzhaigou.
We are a premium private ground transportation provider in Chengdu that offers a range of limousine services – Chengdu Airport Transfer (pick up/ drop-off service), Chengdu day hire for business meetings or factory visits, intercity transfers from Chengdu to E Mei Mtn., Chongqing, or any other city in Sichuan Province, private Chengdu guided tour, and long term car and driver leasing.